Headlight Restoration from $95
Headlight Restoration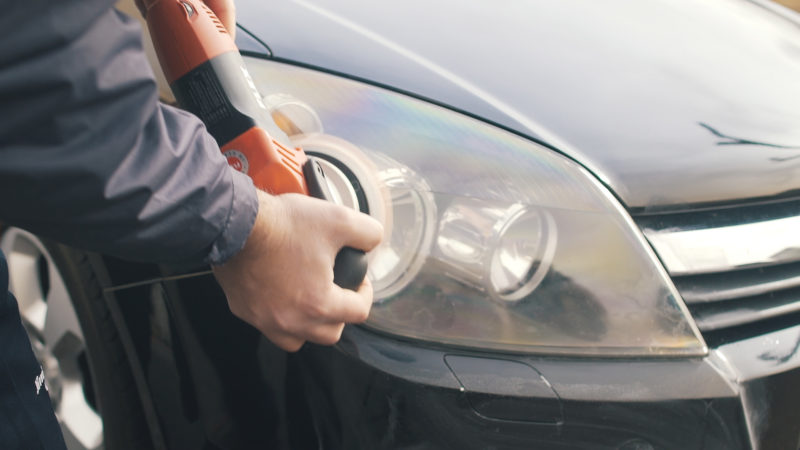 Are your headlights looking worn out? Spending hours in the rain, wind, heat and any other enviroments you put your car through there is no doubt your headlights will be in need of a little bit of TLC. That's where Jim's Car Detailing Sydney can help! With professional car detailers all over syndey and regional NSW we can restore your headlights in no time.
Why are my headlights looking dull?
Faded headlights are caused by the oxidisation of the outer cover surface due to expose to the elements. This can negetively effect the level of light produced as well as cause damage to your headlight covers if left for a long period of time. Call and book in your headlight restoration and get your head lights looking brand new for a fraction of the price of a new one!